Development
---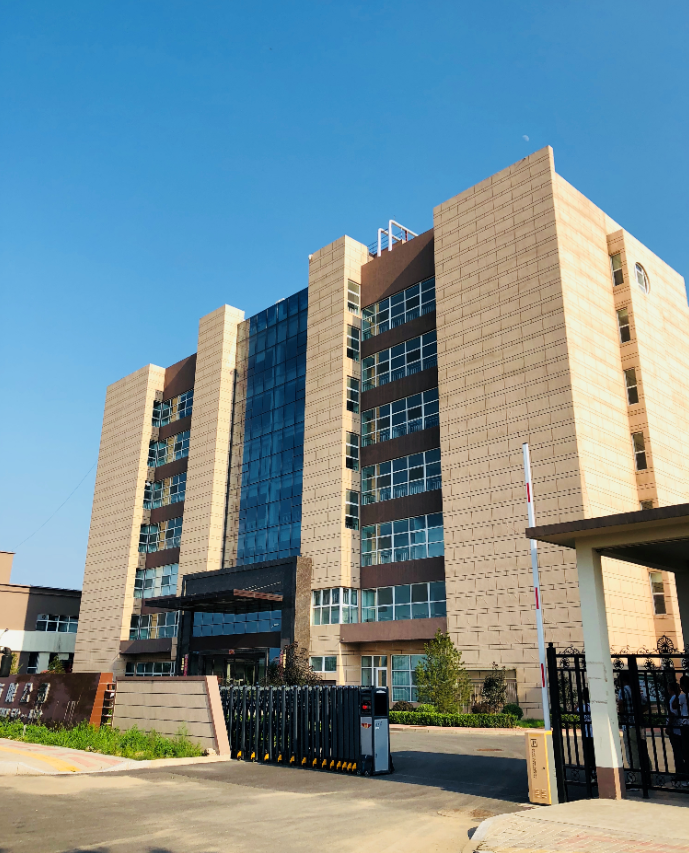 In 1992
Taiyuan Luwei Animal Health Co., Ltd. was established in Taiyuan.
Focusing on R & D, production and marketing of animal nutrition products
The preparation of liquid vitamin preparation is successful.
It is called "high and new technology enterprise".
In 1999
Shanghai Biochemical Pharmaceutical Co., Ltd. was founded in Zhangjiang, Shanghai.
Research and development of pharmaceutical polymer active products;
Such as: 25- OH-D3, anti-cancer drug intermediates.
In 2005
Get the capital of the American Weil Chemical Group, Taiyuan Wellroad Animal Health Co., Ltd. was established in Taiyuan.
Based on R & D, production and sale of high-end veterinary products, additives and disinfectants.
Products are sold overseas (such as: Cargill, Tyson, etc.), and poultry markets in China.
In 2008
Wellroad marketing department was established in Beijing, As a foreign window for publicity, planning and sales.
Put forward the healthy culture idea of "Green Wing", To promote green health culture as the core, Advocating safe medication and rational use of drugs.
Relying on the preparation process, Advocacy of green health and sustainable development.
In 2015
Taiyuan Brand Will Firm Biotechnology Development Co., Ltd was completed.
In December, the first phase of Engineering veterinary drug workshop passed the acceptance of GMP with a high score of 97.
In November 2016
the new plant successfully passed the inspection of additive premix feed, mixed feed additives and feed additives.
In May 2017
Former Prime Minister of Czech visited Weil Luwei and reached relevant cooperation matters.
In November, we successfully passed the acceptance of the workshop's production line.
In December, China's Vitamin Industry Development Forum was successfully held in Taiyuan. Wellroad is a partner for this conference,The delivery system makes a full appearance and subverts the industry change. And announced that microcapsule vitamins started to go into production.
In the same period, Wellroad 25- OH-D3 was successfully tested.